Chances are they are <16. Yup, that just happened. #Jailbate
If you think you are wanted by many, remember that low prices attract many customers.
Happy day that I don't celebrate.
How I feel when I listen to love songs
ME: When I was trying to get a discount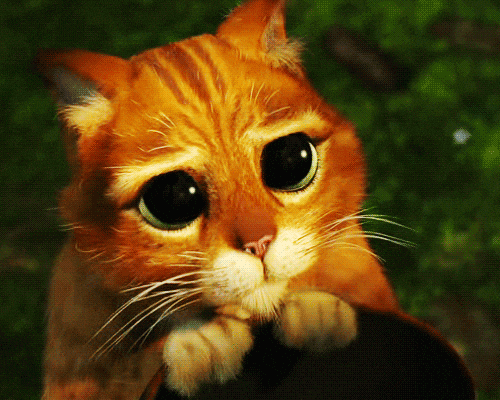 ME: After the guy got creepy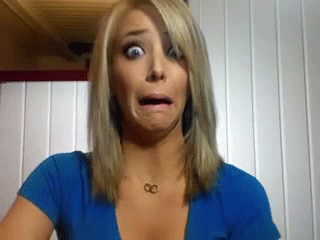 Yeah, I used the "face".